---
Freight calculator
Rates are subject to change based on time of calculation and data entered.
©2011 Freightquote.com. All rights reserved.
Flight Ready™ Game Bird Starter PRM (80069AAA)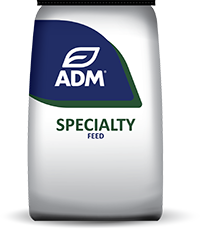 Designed for starting game birds up to 6 weeks of age
Can be fed to waterfowl and upland game birds
28% protein and 2.5% fat
Calculate Shipping Costs In New Window.
Mix and Match 50 Lb bags to make 40 to 50 bag Pallets and save a lot on shipping costs!
---